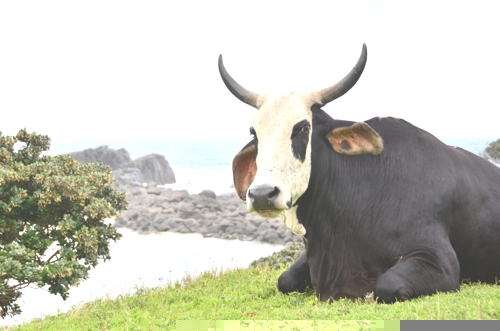 As much as I loved traveling South Africa's Garden Route, I was left slightly disappointed: It didn't particularly feel like I was in Africa, save, perhaps, for Storms River. Where were the deserted, desert-looking beaches I'd seen in promotional materials put out by South Africa tourism?
Right around the corner, it turns out.
South Africa's Wild Coast, which begins just past the city of Port Elizabeth, and continues on to Durban, is home not only to the strange and idyllic beaches I've been dreaming about since arriving in Cape Town several weeks ago, but also to a primarily black population, another bit of Africa that was mostly missing during the first part of my journey.
For these and other reasons, it was during my time wandering along South Africa's Wild Coast that South Africa – and, by way of that, Africa – really began for me. But the Wild Coast experience is more than simply befitting of the continent on which the coast sits: It's a world unlike any I've ever seen.
Wild Coast Destinations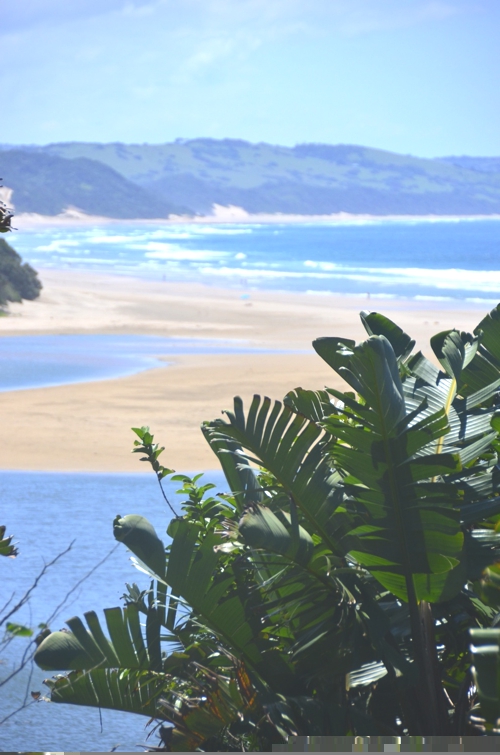 Where the Wild Coast, which is also known as Transkei, officially begins and ends is a matter of semantics. Some will say the industrial city of East London, because it is the first major city along the South African coast with a conspicuous black majority.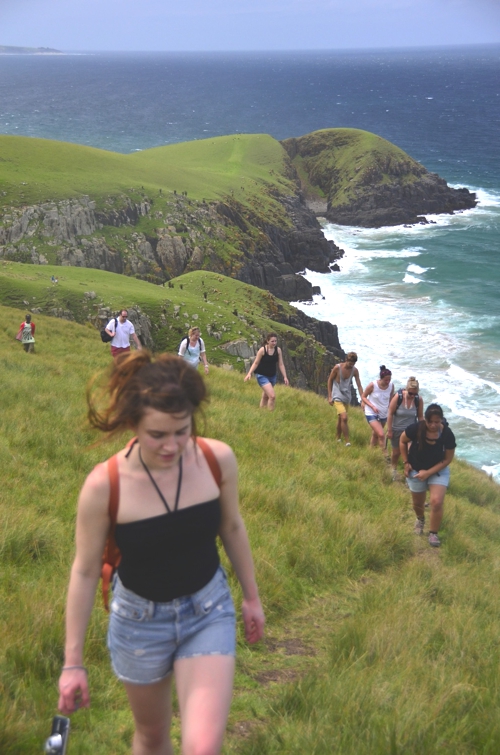 Others might say The Wild Coast starts in Chintsa, whose rugged coastal scenery quite literally stops you in your tracks. The dilemma is much the same when it comes to where, precisely, the end of the Wild Coast is.
Regardless of your views on this matter, the Wild Coast is full of awesome destinations to visit. The aforementioned Chintsa, for example, boasts a 10-mile long beach that's practically empty most of the year.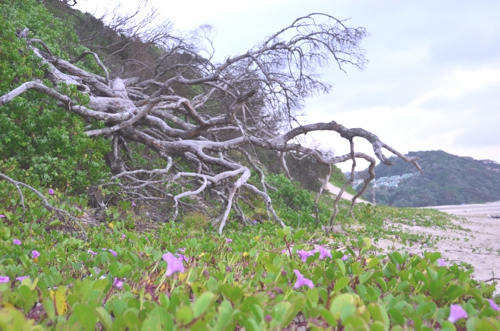 On the other hand, destinations further up the coast like Coffee Bay, Bulungula and Port St. Johns have gained fame as much because of the scenery on offer there as because of awesome backpacker hostels and opportunities to interact with indigenous tribes.
Wild Coast Scenery and Attractions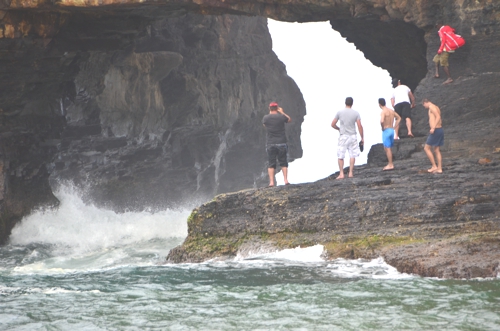 The wonderful thing about the Wild Coast is that it gets wilder the further along it you travel. It's to your advantage to start early on – I recommend Chintsa – and go as far as you can to get a full spectrum of experiences.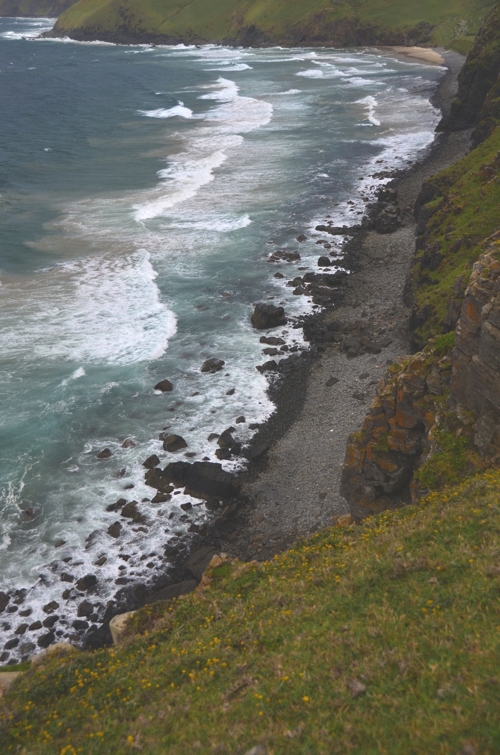 Stops like East London and Chintsa, in spite of their awesome beaches, don't offer much in the way of culture or out-of-this-world ecotourism, whereas visitors to Coffee Bay and Mdumbi have amble opportunities to interact with locals – both people and wildlife.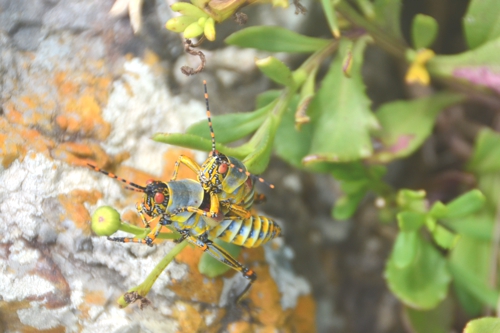 Thankfully, the vibe of the Wild Coast is relaxed enough – almost too relaxed at times, due to the lack of Internet, public services and, in some places power – that you can really go at your own pace.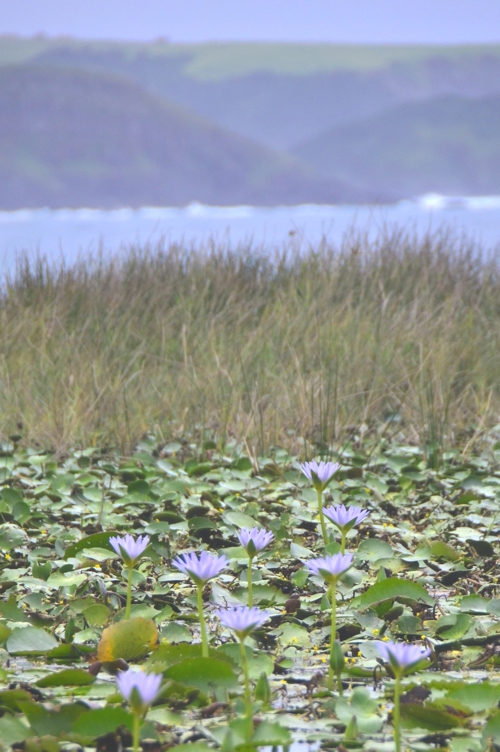 I spent three days basically doing nothing on the beaches of Chintsa, for example, before heading on to Coffee Bay, where I attended a dinner in a local community, hiked to the infamous Hole In The Wall rock formation, and literally jumped off a cliff. (Well, almost on that last part.)
Wild Coast Culture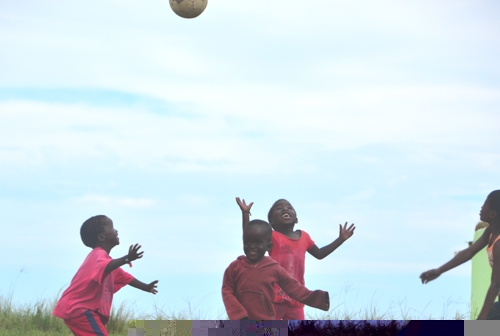 As I mentioned earlier, the Wild Coast is also known as Transkei, and is an area of South Africa that was originally designated as a homeland for black tribes during the Apartheid days.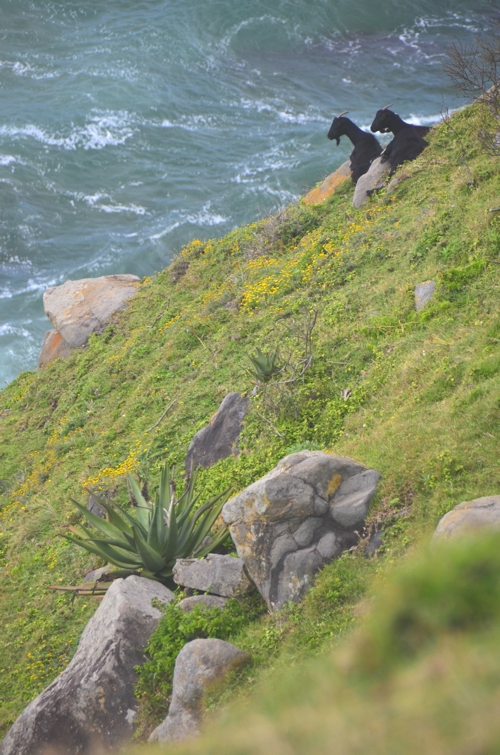 Although some of the amenities and laws of white South Africa have since spilled over into the region, it remains largely black – and also, indigenous.
Keeping with this, traveling along the Wild Coast affords you the opportunity not only to enjoy some of the most scenic, alien-looking coastline in the world, but also to interact with friendly local tribes in their own communities. You can enjoy a dinner and dance performance like I did, volunteer your time in a local school or community center or just strike up a chat with someone you meet.