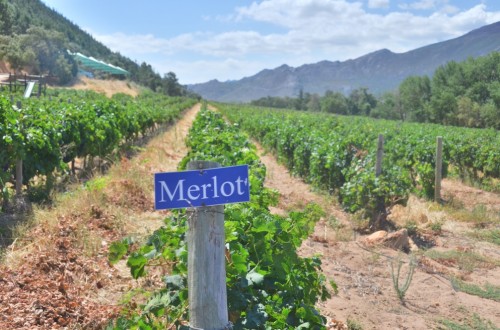 With the explosion in popularity of South African wines in recent years, it would seem silly to travel all the way to South Africa without going directly to the source. Unfortunately, the process of getting to said source can be kind of a hassle.
See, most of the so-called "Cape Wineries" are located near the city of Stellenbosch, which is further east of Cape Town than the city's public transport goes. This leaves you with two options: Taking an organized tour (barf); or renting a car and driving yourself.
But in most instances, this second option is not an option at all: South Africa has extremely strict drunk driving laws, so unless you lack fear/morality or have a non-drinking friend traveling with you, taking a wine tour is your only option.
But sadly, as far as I'm concerned, it's not a very good one.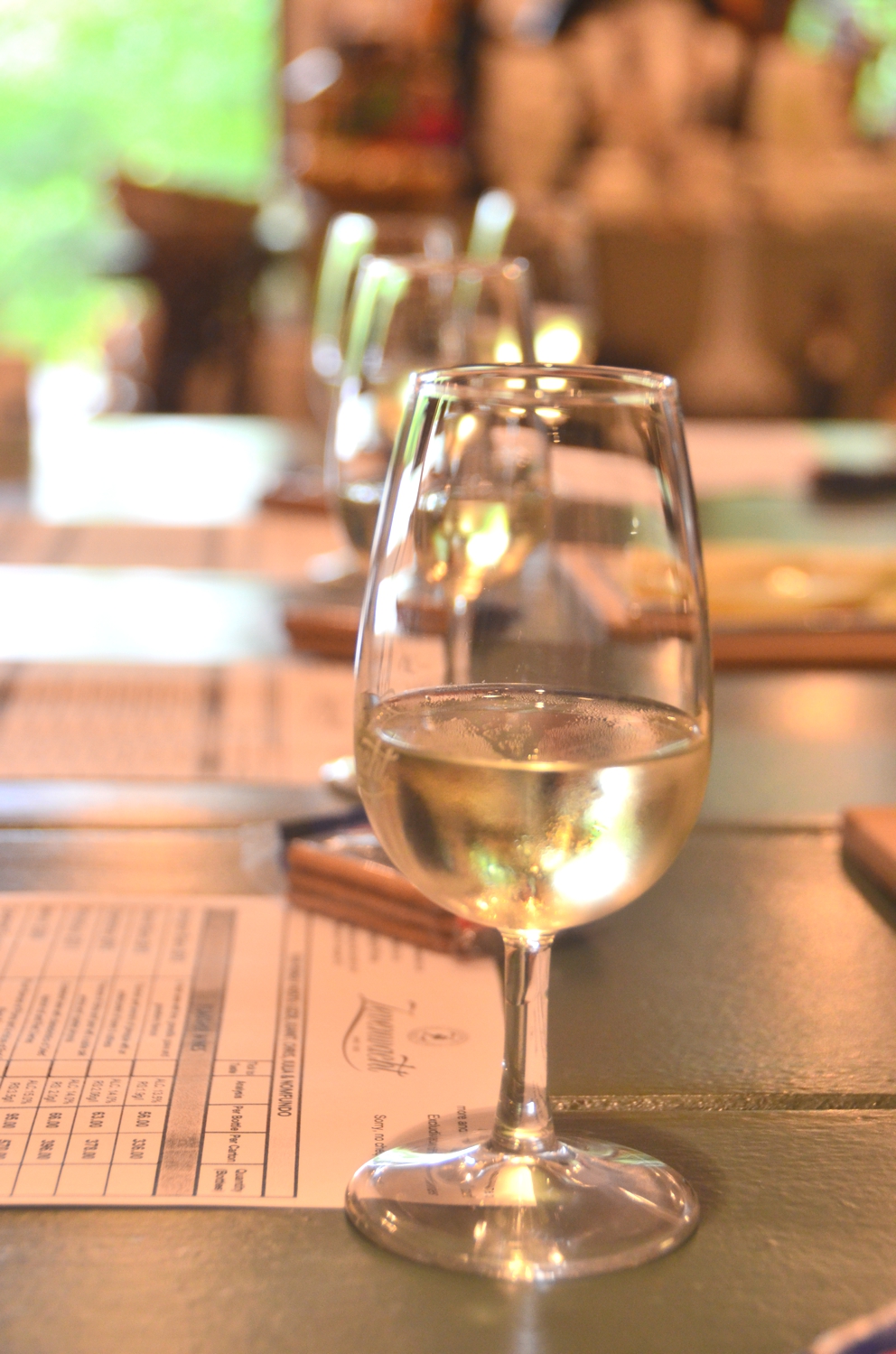 In theory, two types of South Africa wine tours are available: Half-day and full-day. The half-day tour leaves in the morning and returns just after noon; the full day tour leaves around the same time, but returns just before sunset.
In practice, however, both types of wine tours feel rather short and rushed. This is largely because of logistics: Traveling to and from the Cape wine region takes a minimum of three hours round-trip.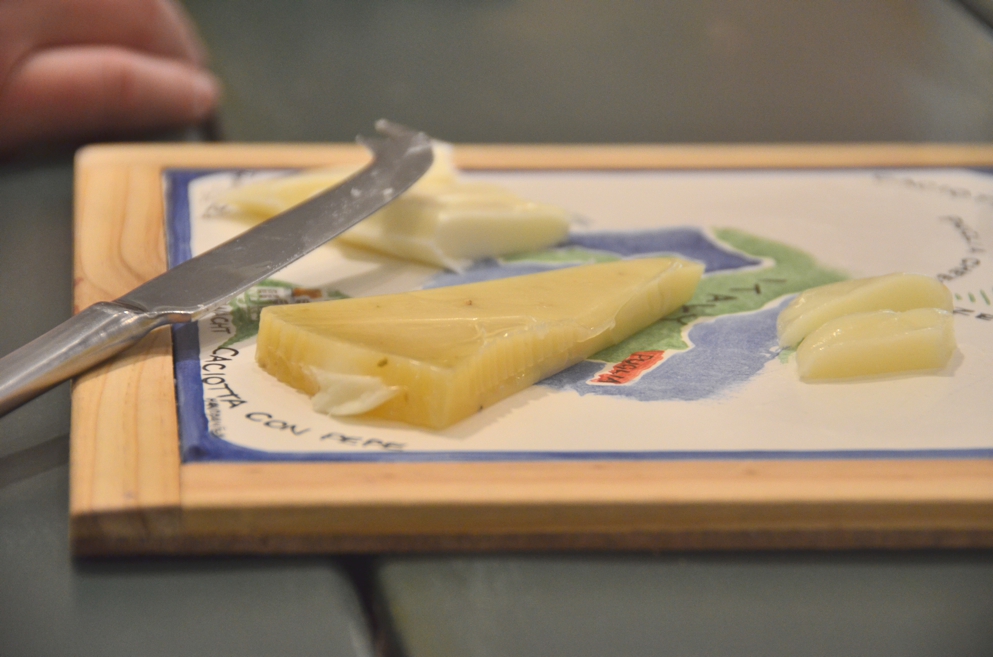 An alternative option is to hire a taxi or minibus to Stellenbosch (or another wine-producing town, such as Paarl or Constantia) and stay overnight, allowing yourself two (or even more, you drunk) days to explore the South African wine country at your own pace.
Sample Wine Tour Itinerary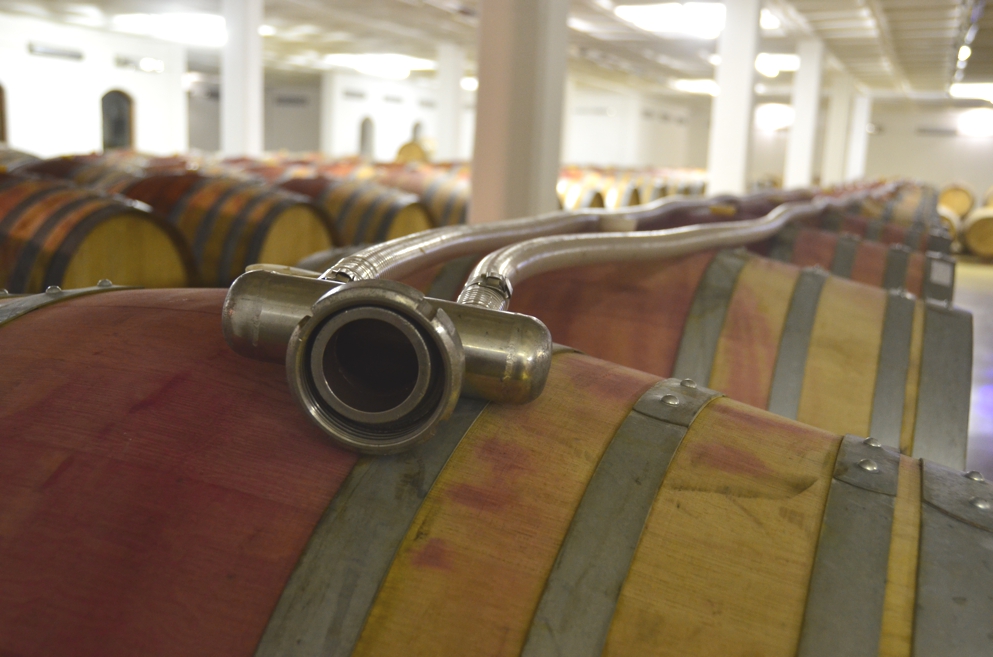 If I sound cynical, it's because I am: I arranged a wine tour through the Cape Town tourism office, and it kind of sucked.
It started out fine. The driver picked me up at around 8 a.m. as scheduled; he had finished picking everyone up and was on his way out of town at 9 a.m. By 10:30, we had already arrived at our first wine tasting.
The problem? It lasted just 30 minutes, including a tour of the extremely sterile facility, where grapes from a vineyard miles away had been processed into lackluster whites and reds.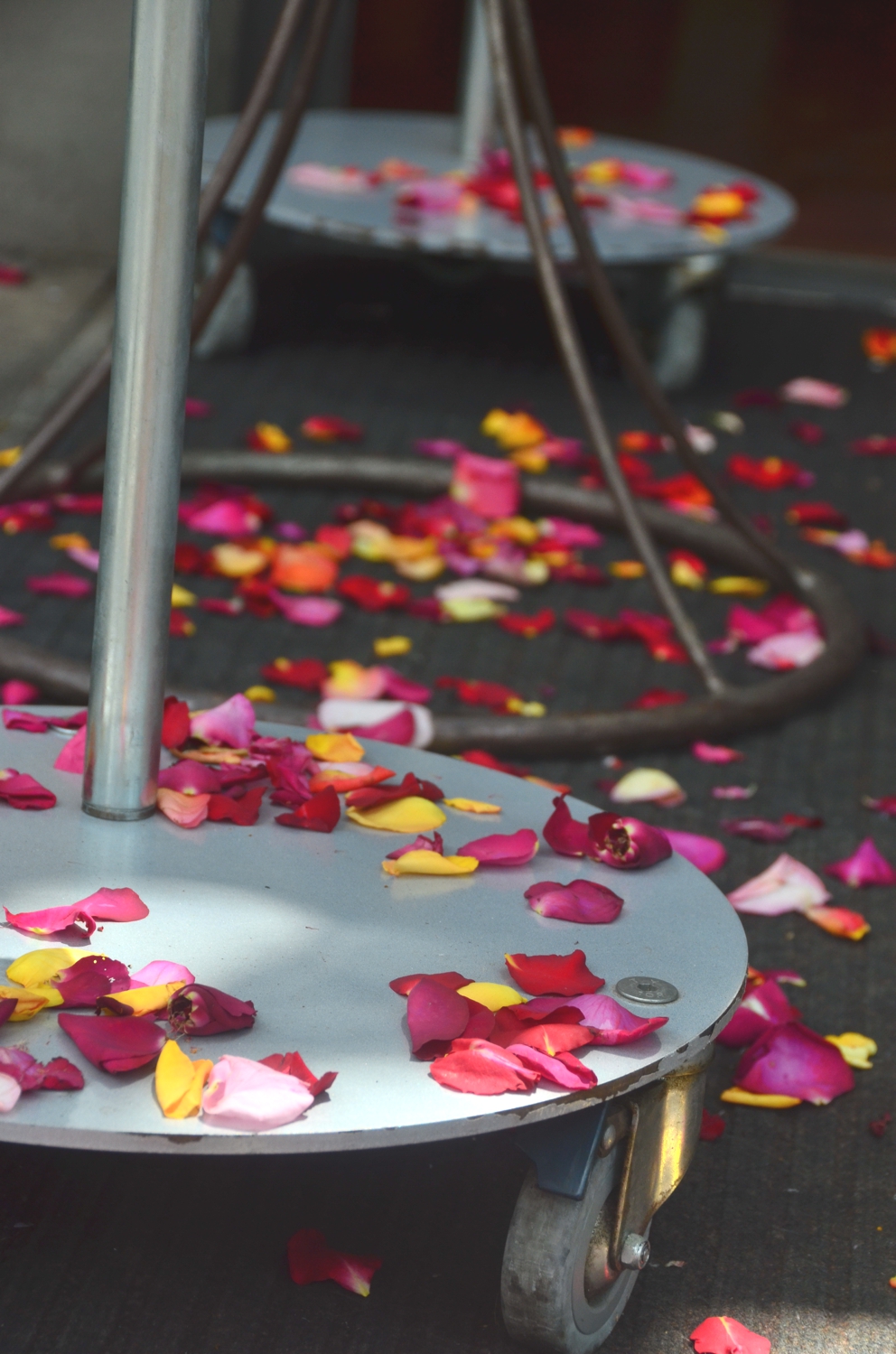 We traveled for an hour to the town of Stellenbosch, where we blew another being haggled and hustled by sellers of overpriced goods and services. Then, it was on to a second winery (with an admittedly better setting), where we ordered lunch, which was not included in the price of the tour.
Another 90 minutes would pass before we arrived at our third and final tasting – 60 minutes in transit, and 30 minutes viewing a random Nelson Mandela statue that had absolutely no relevance to South Africa's rise as a wine-producing superpower.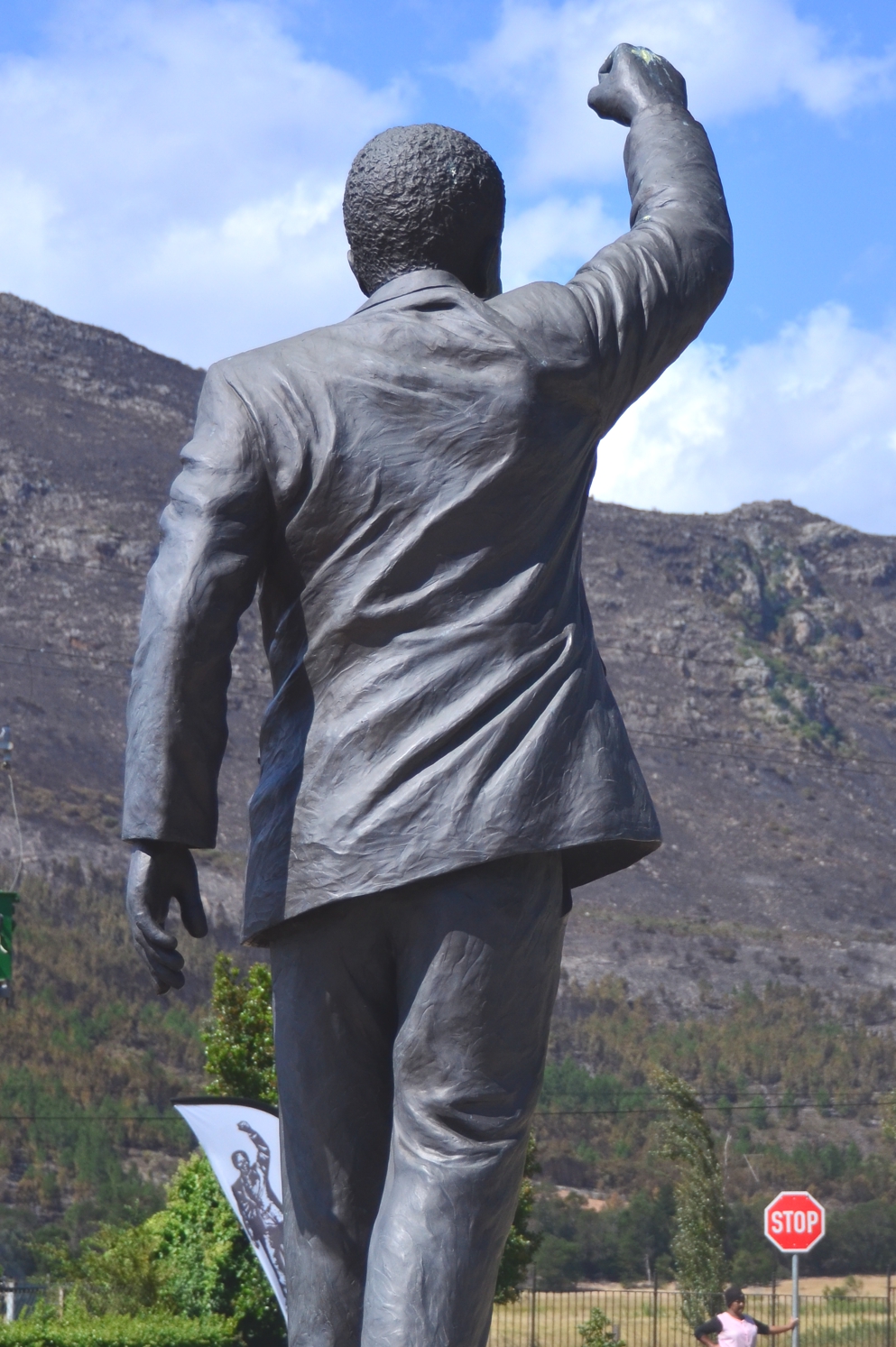 The good news is that our third winery was by far the best, both in terms of ambiance, hospitality, setting and the wine itself. The bad news? We arrived less than an hour before it closed (in spite, ironically, of how rushed we were the whole time) and barely got to enjoy it.
Wine Tour Pricing and Availability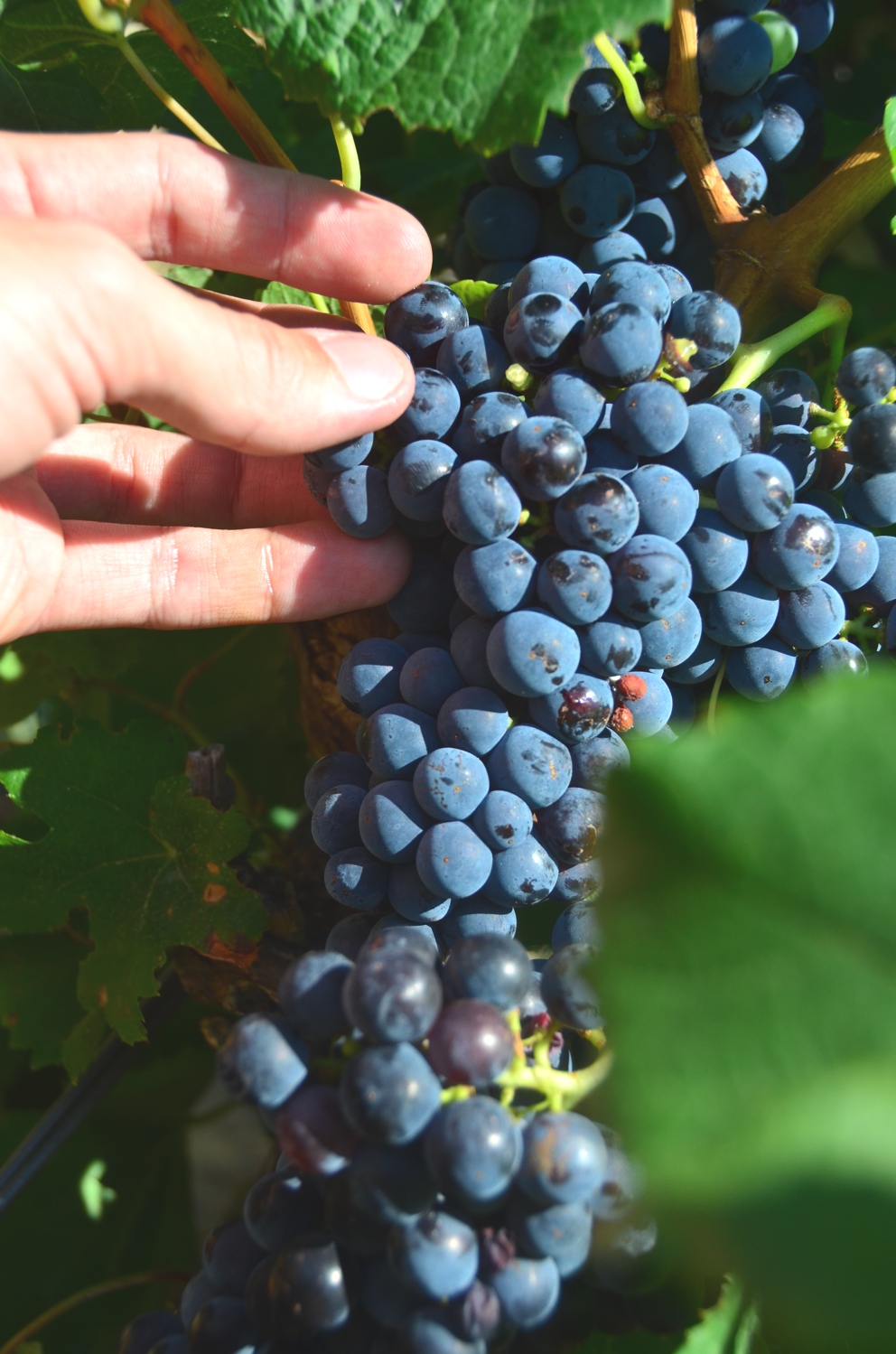 The unbelievable part about my crappy wine tour is that it was expensive – 690 South African rand, or nearly 80 U.S. dollars. And it didn't, as I mentioned above, include lunch!
Thankfully, the wine tour I took was not the only wine tour available in Cape Town. (Although I've heard from many other travelers that their tours were equally as lackluster.)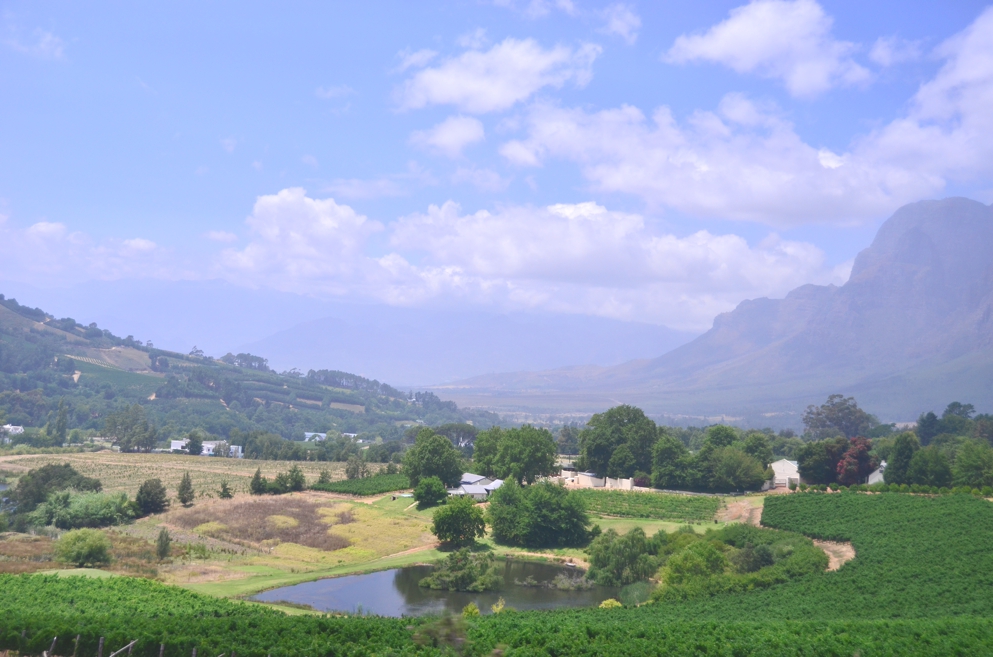 My best advice to you, if you don't want to risk imprisonment/sobriety and drive, or stay one or more nights in Stellenbosch, is to ask your hotel staff (or a local friend, if you have one) to recommend a tour that has particularly glowing reviews to you.
It's your only hope, Princess Leia.